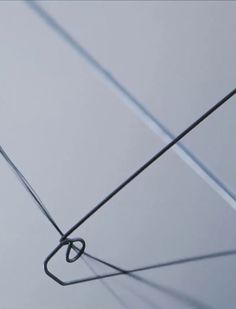 Daniel Andresen graduated from the Royal Academy of Fine Arts in Antwerp. Working in ateliers of Belgian masters such as Haider Ackermann and knitwear wizard Hilde Frunt, he quickly shaped his distinctive identity as a designer and in 2009 launched his eponymous label with his first menswear collection during Paris Fashion Week.
In his designs, Andresen echoes that post-apocalyptic reality known from sci-fi movies like Mad Max or The Book of Eli, taking you to an overwhelmingly minimal landscape of a desert. The garments carry a powerful statement of 'less is more', showcasing high quality fabrics in a very modest and humble way.
The complexity of textures achieved by using irregular yarns and mixing different materials, such as silk, linen, wool, and leather brings effortless comfort, light vibe and most importantly freedom of movement.
Yet, wearing Andresen's clothes makes you feel the structure and simplicity of the silhouette. This 'perfectly imperfect' style represents designer's attention to quality and detail, while being emotive and sensual, timeless yet ephemeral.
Discover our top selection of luxury fashion for men and women